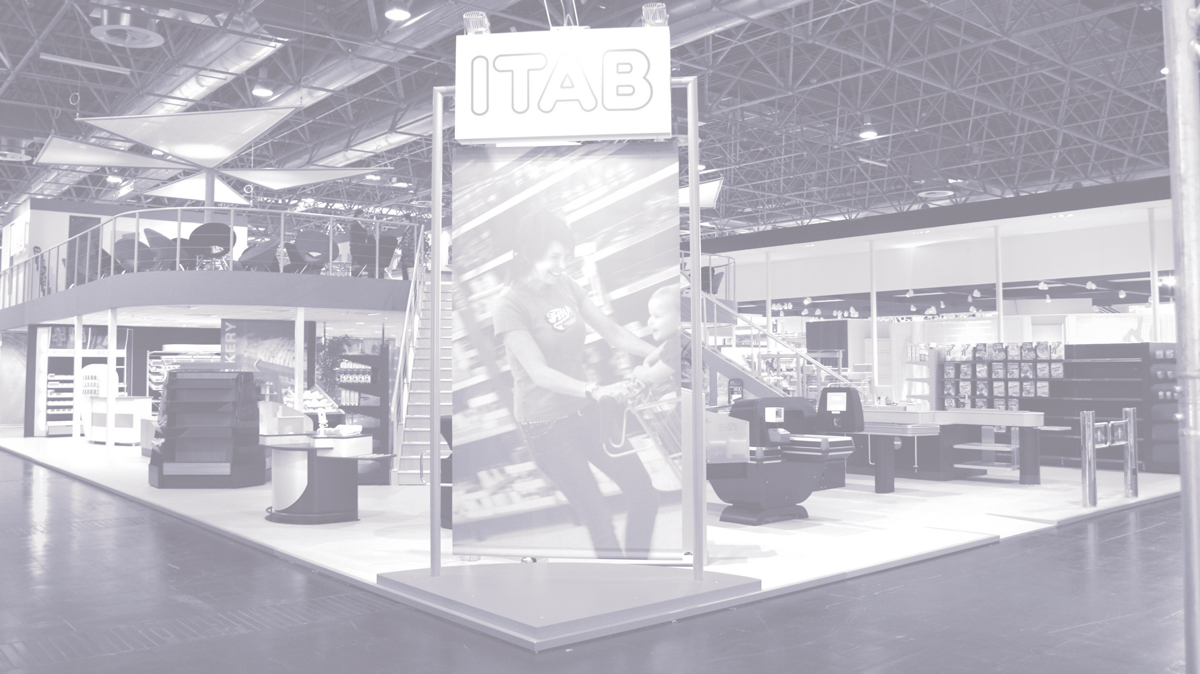 Slide

Premium Displays Design and Build Exhibition Stands that help your business stand out from the crowd. Our product range includes high-quality Exhibition Stands, using Both Custom Built and Modular banner stands, exhibition graphics, display cases, counters, leaflet holders and lighting systems. Based in Burnham on Crouch in Essex, we supply exhibition stands worldwide.
Slide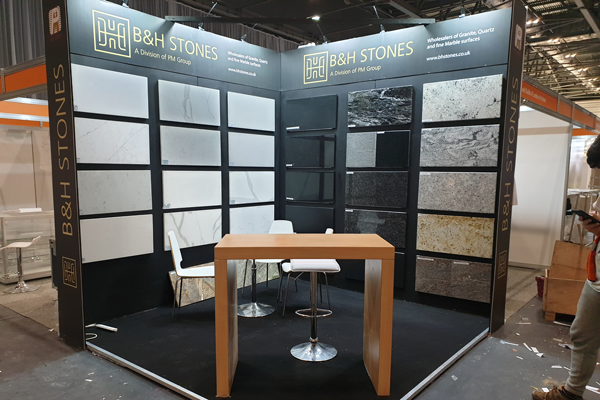 B&H Stones @ Excel London
Slide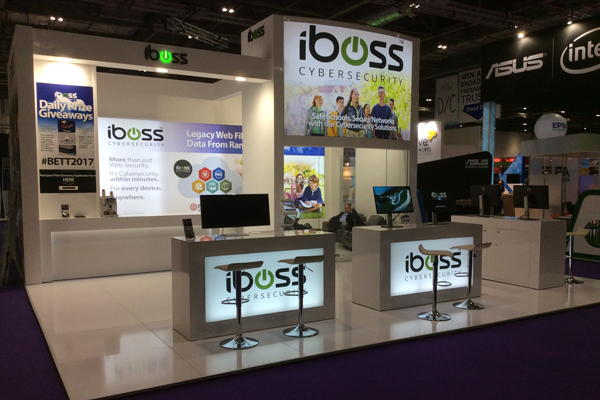 Iboss @ Bett Excel London
Slide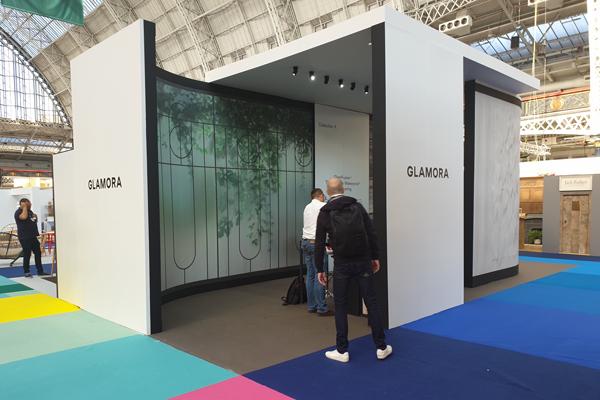 Glamora @ 100% Design, Olympia London
Slide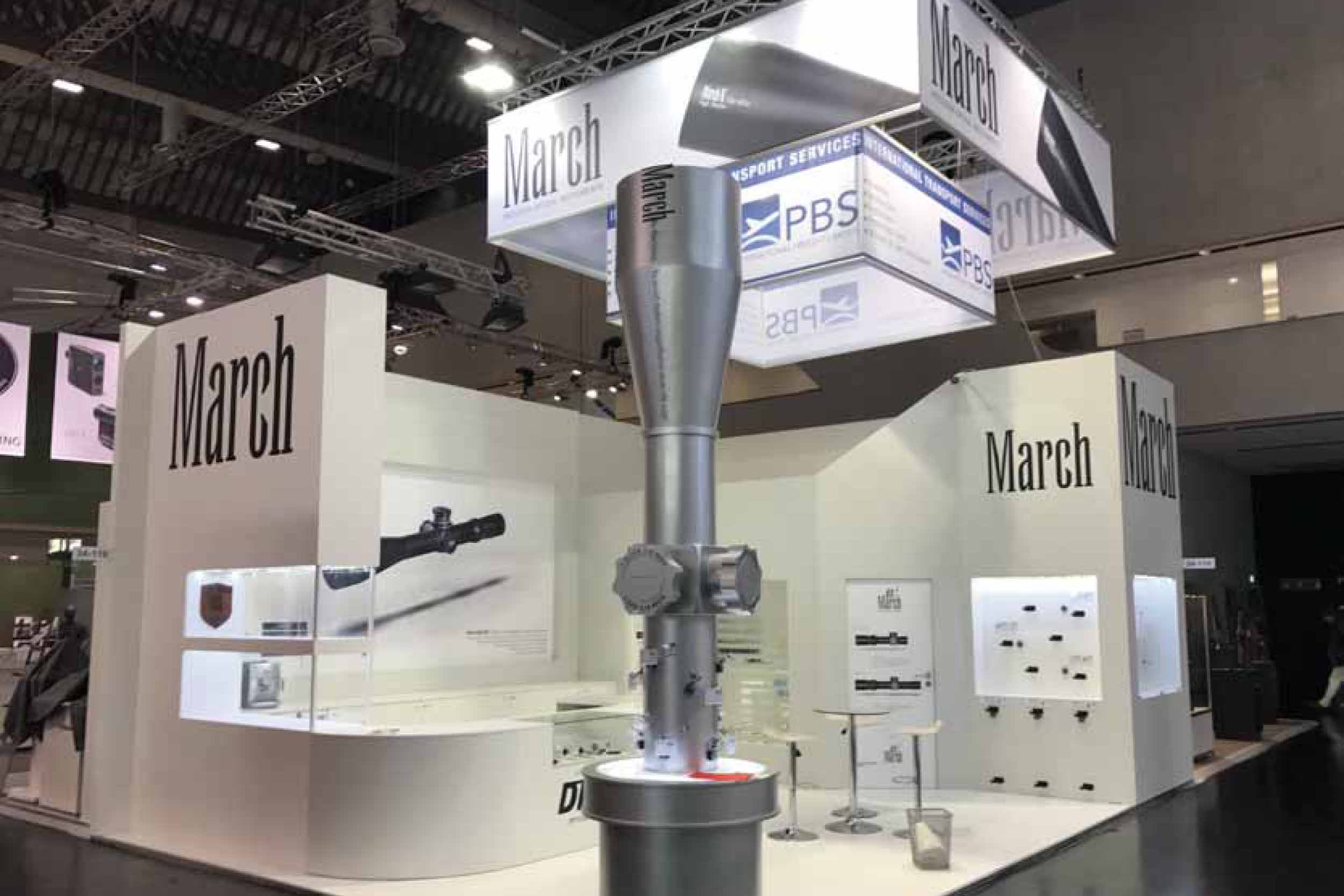 March Scopes @ IWA Outdoors, Nuremburg
Slide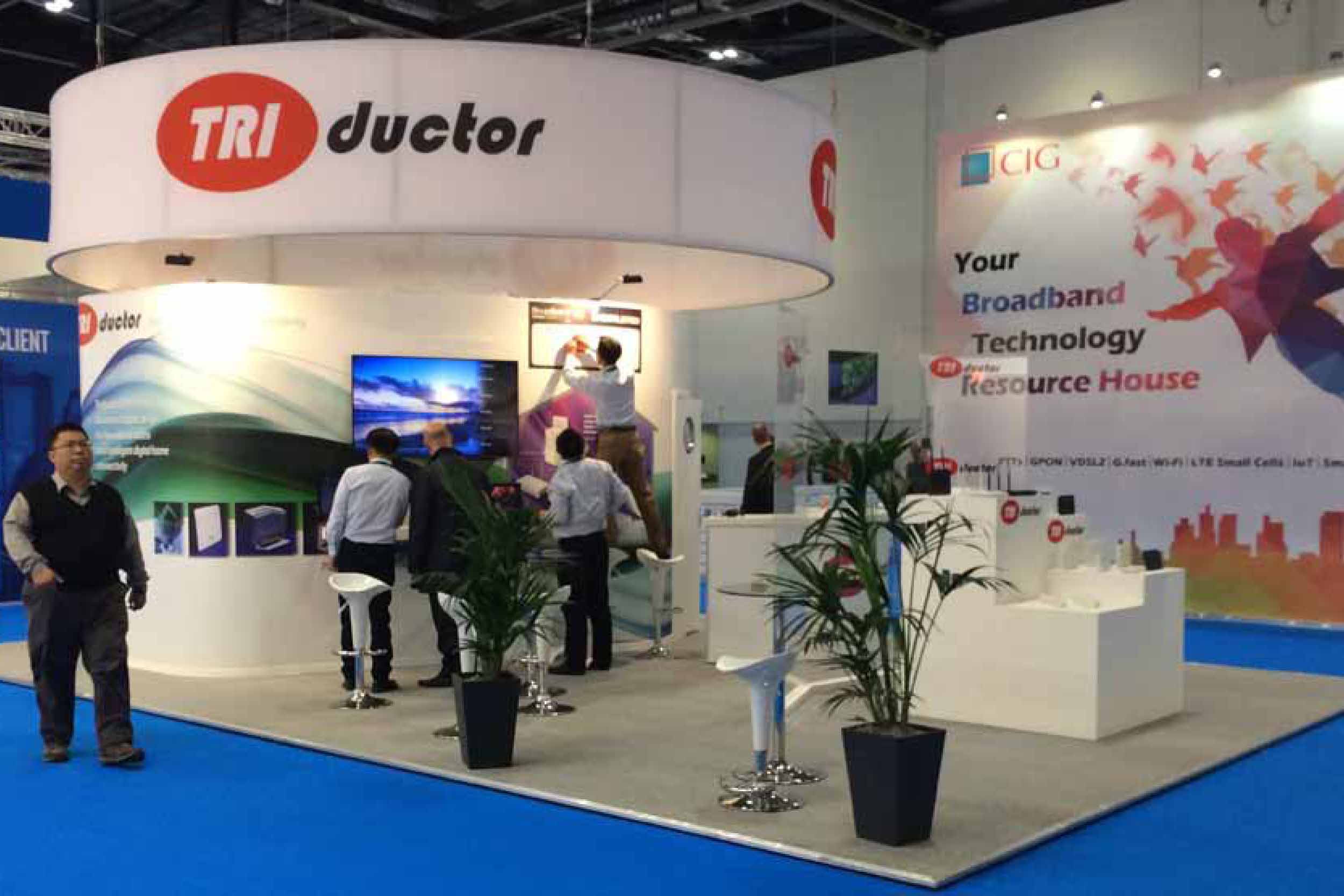 Triductor @ BBWF Rai, Amsterdam
Slide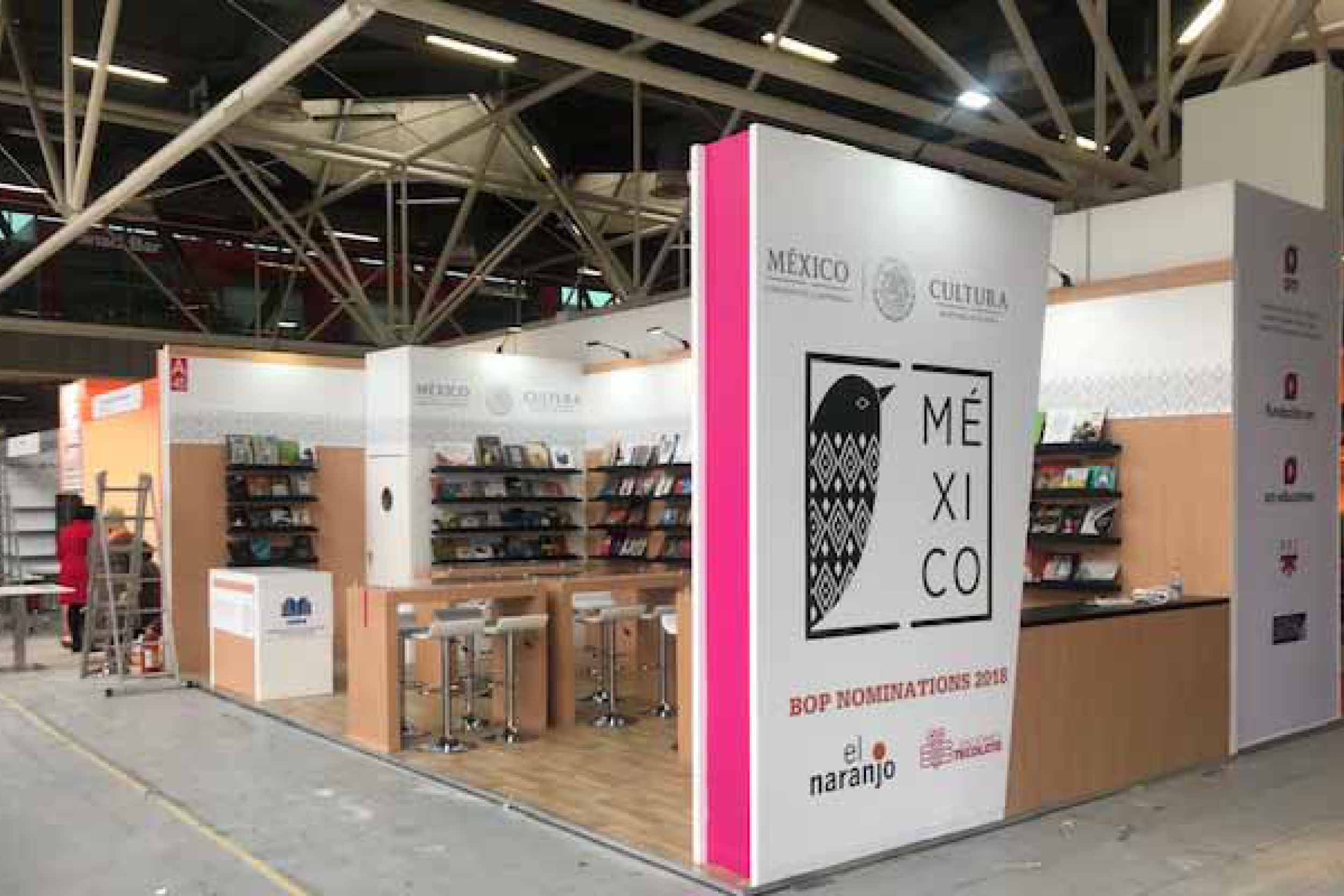 Cultura Mexico @ Bologna Childrens Book Fair
Slide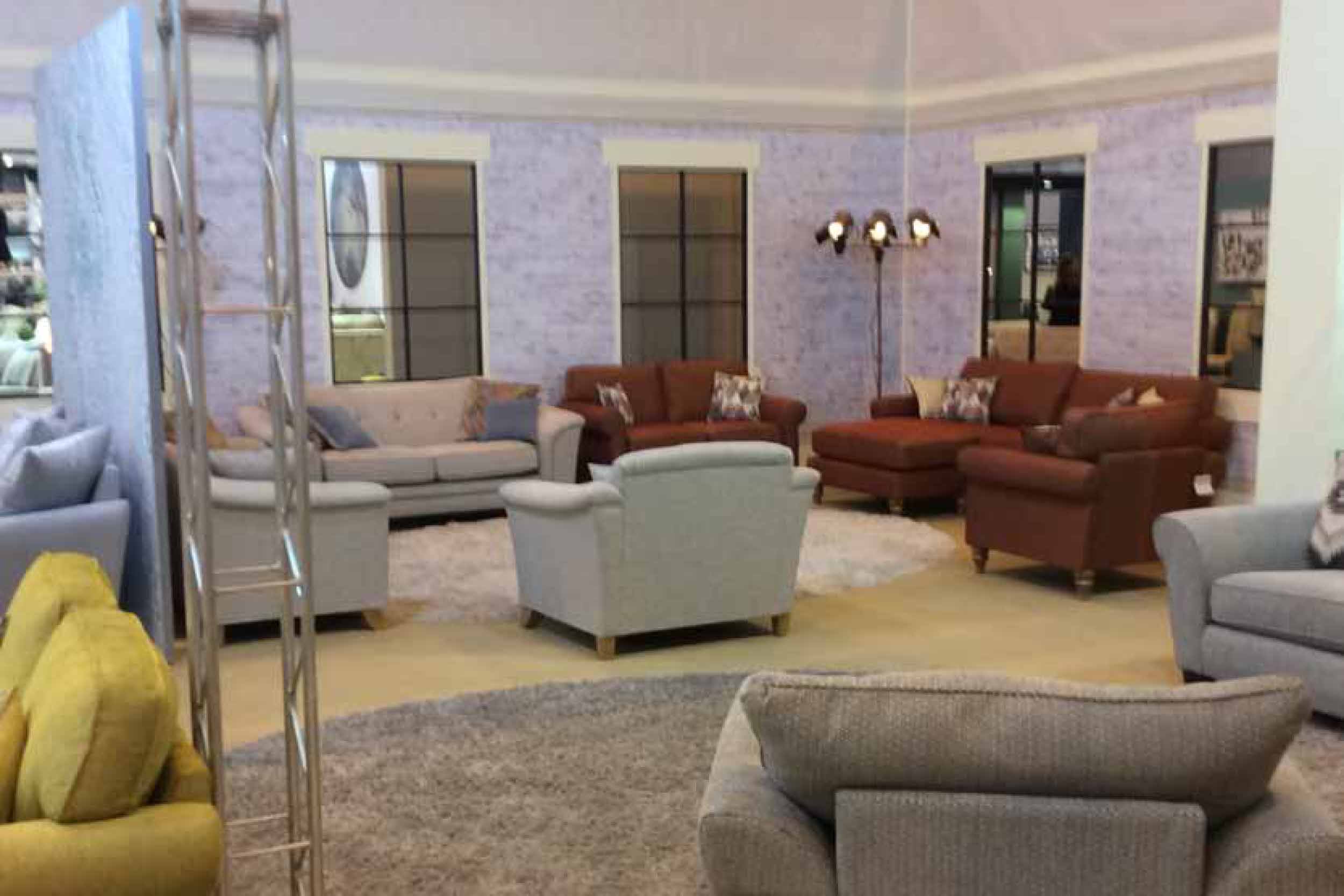 Interior of Lebus @ January Furniture Show, NEC
Slide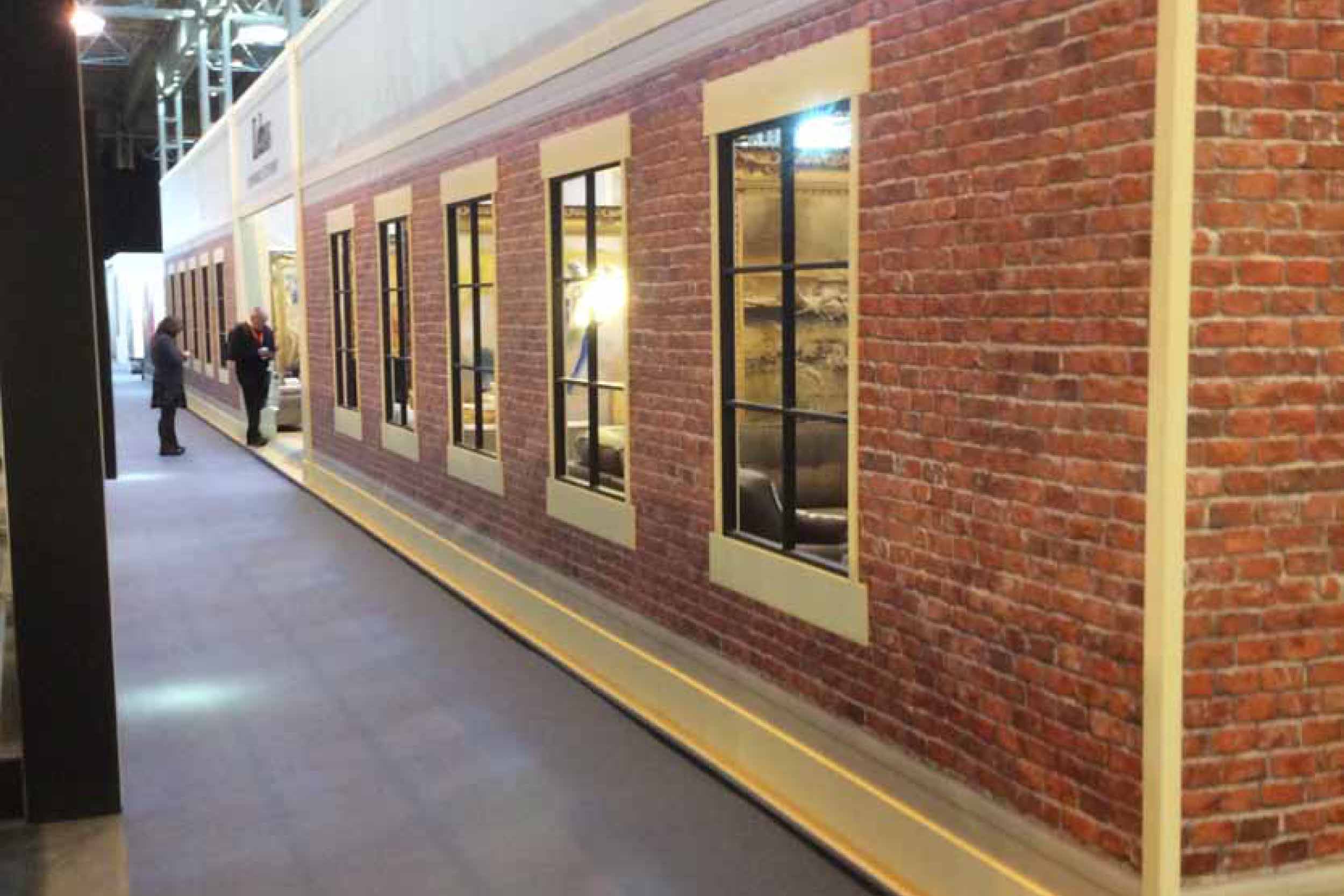 Exterior of Lebus @ January Furniture Show 2016
Slide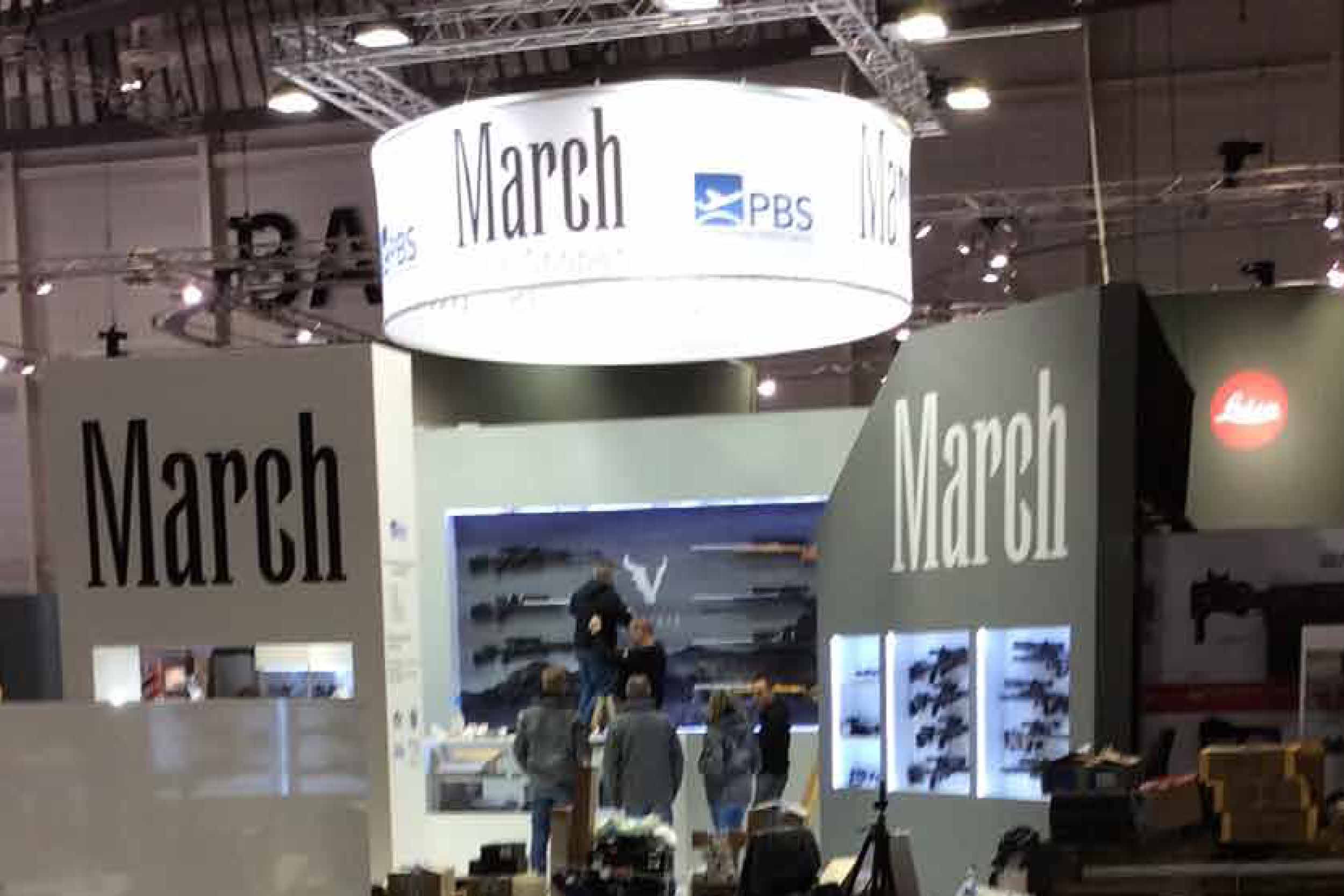 Slide
Itab @ Euroshop, Dusseldorf
Slide
Fine Bedding @ Independent Hotel Show, Olympia
Slide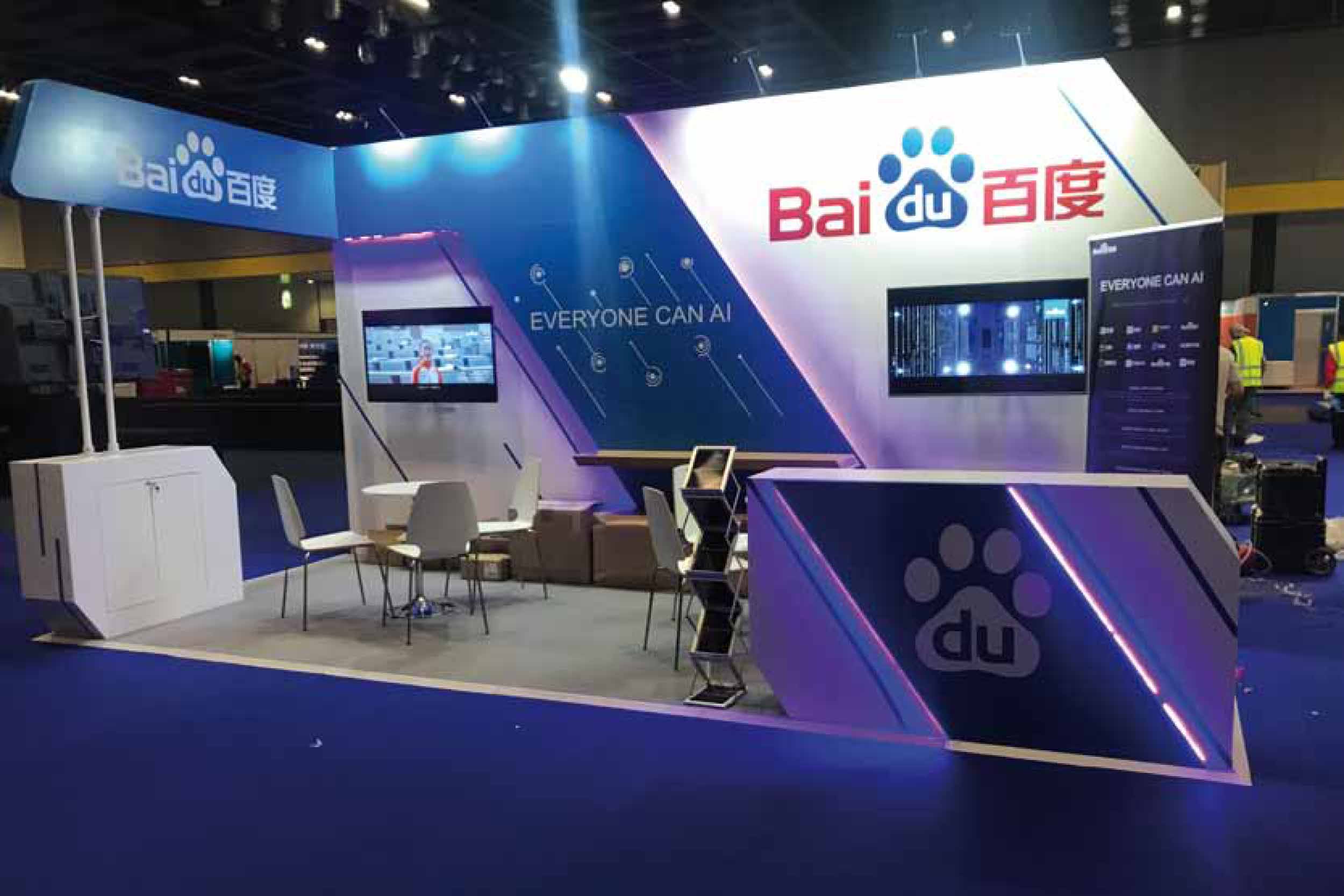 Baidu @ KDD, Excel London
Slide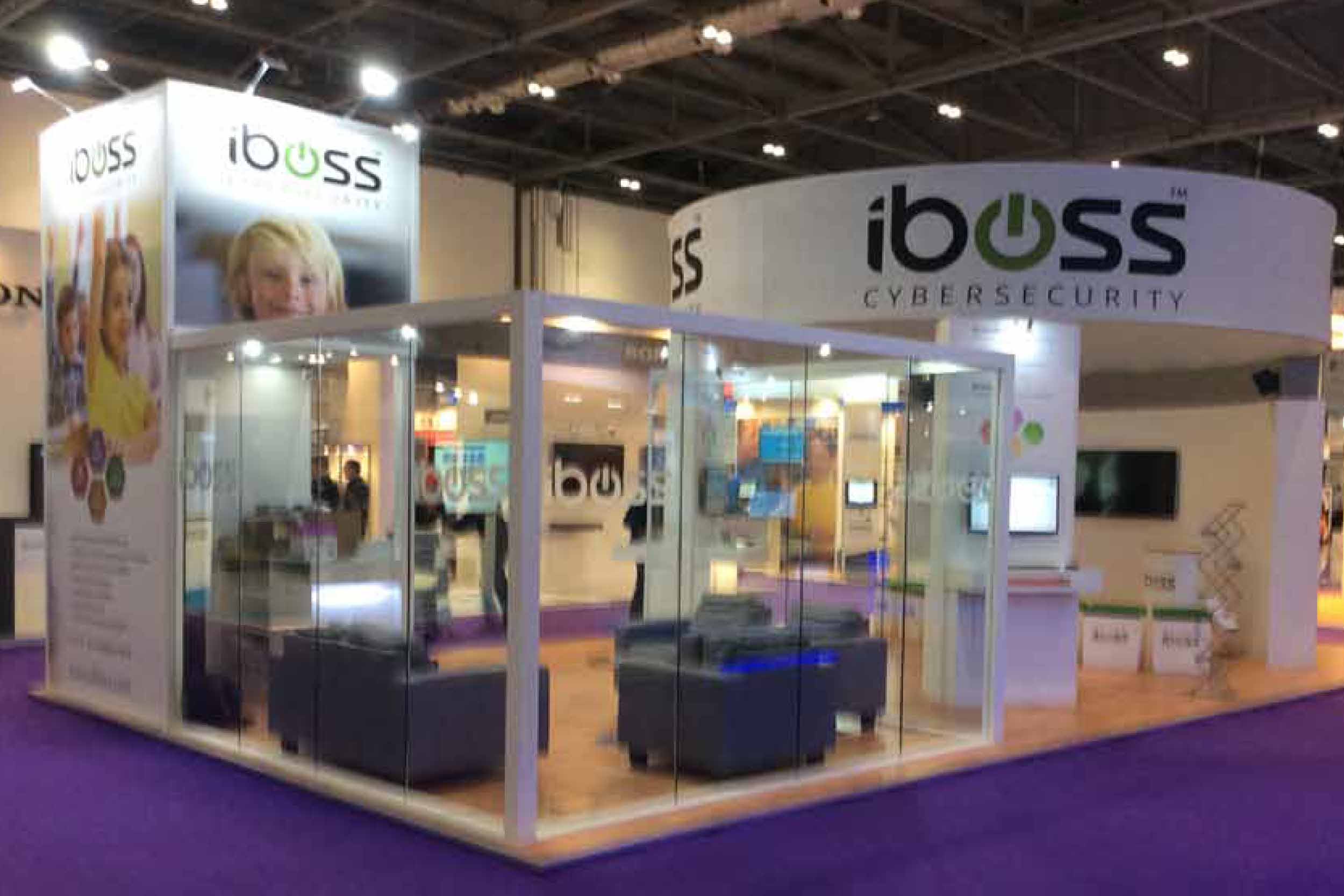 Iboss @ Bett 2016, Excel London
Slide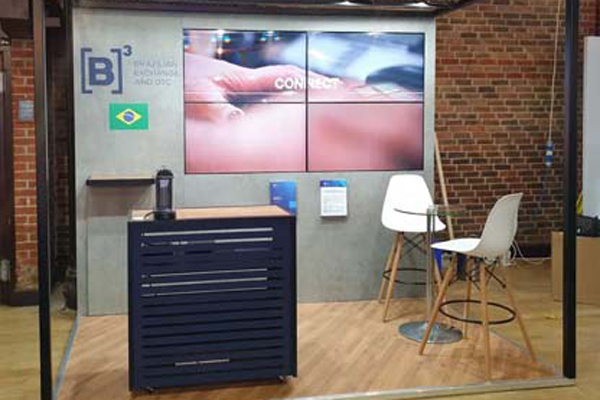 B3 @ IDX, The Brewery Chiswell St, London
Slide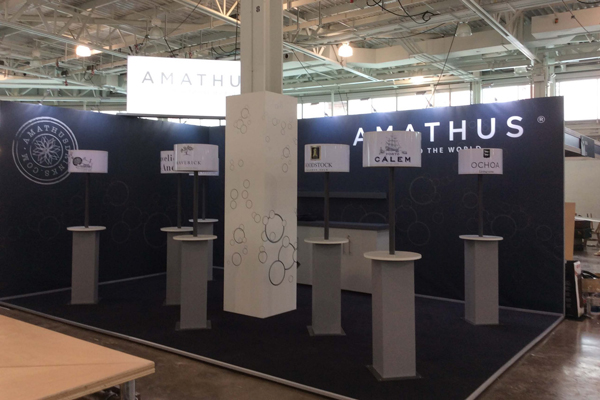 Amathus @ London Wine Fair, Olympia London
Slide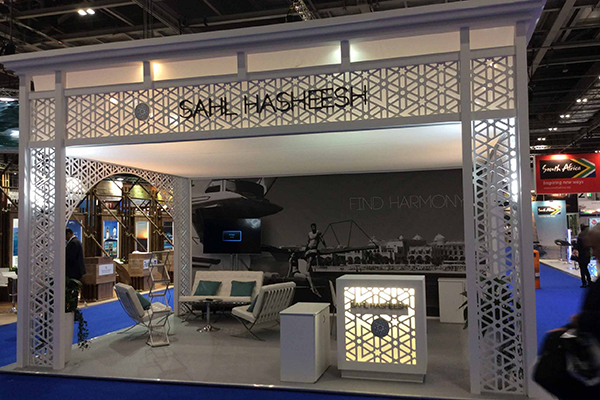 Sahl Hasheesh @ World Travel Market, Excel London
Slide

Complete Service - Concept to Completion
We design and build exhibition stands both in the UK and internationally, creating designs incorporating bespoke wood and metalwork with stunning graphics, to create eye-catching exhibits.
Our over-riding priority is to focus on the needs of our customers and their need for creativity within defined financial parameters.
Slide
Some of the companies who use and trust Premium Displays
Cinnamon Club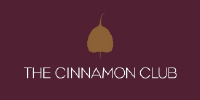 Bai Du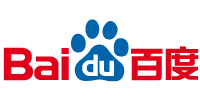 Lebus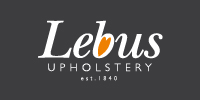 CNN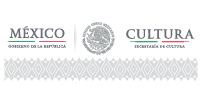 Fever Tree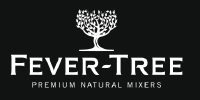 iBOSS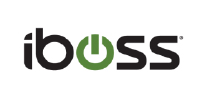 Barclays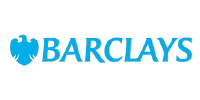 Star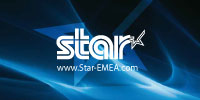 Allen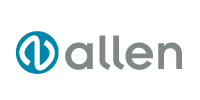 Slide

Exhibiting abroad can be an extremely stressful, not to mention expensive project. Much of the cost and anxiety is caused by the logistical challenge of operating far from home, and with the arrival of brexit will only become more problematic.
Our approach born from many years of collaboration with local suppliers substatially reduces both costs and the inate problems of working in alien territory.
We have reciprocal arrangements with local contractors in many countries, whereby we project manage and provide on-site supervision thereby saving on the substatial transport and subsistence cost normally incurred in international exhibiting.
Cultura Mexico @Bologna Book Fair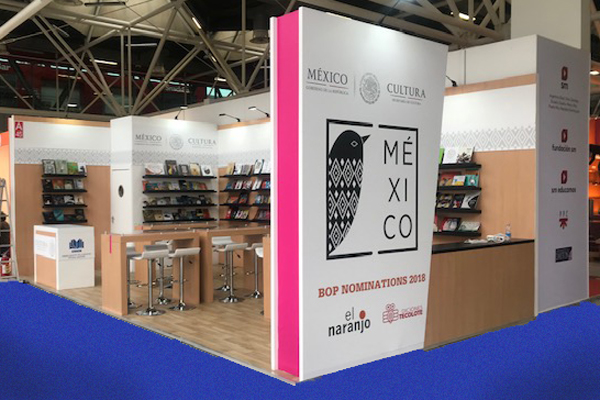 Slide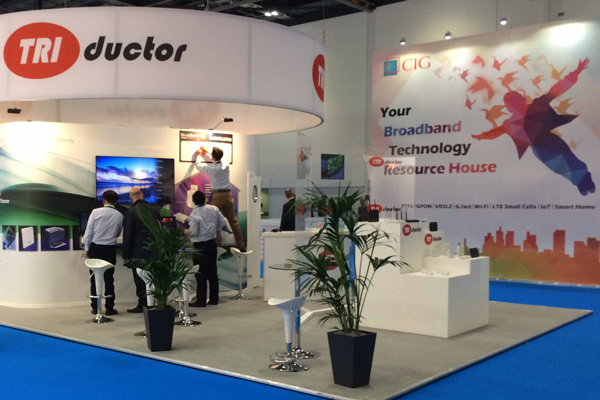 Slide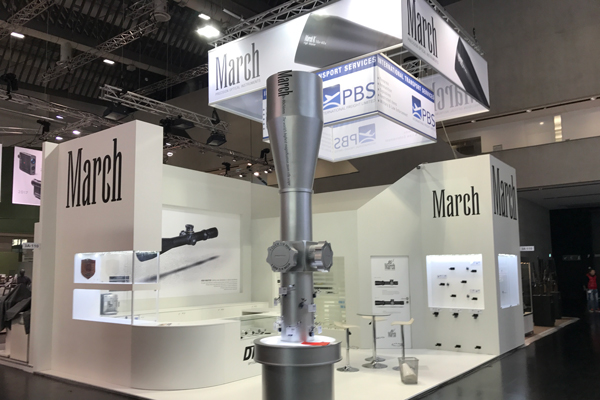 Slide
Slide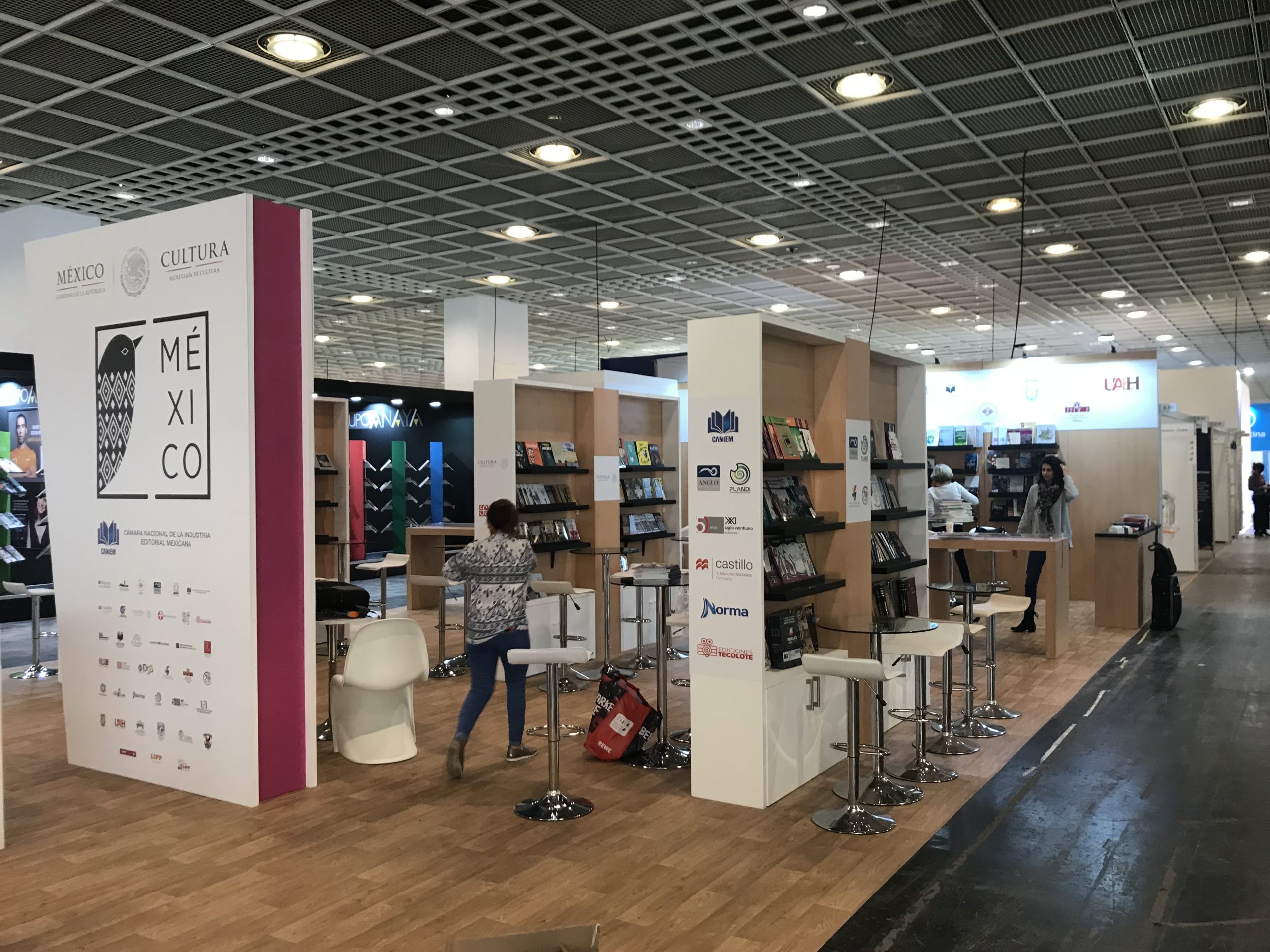 Slide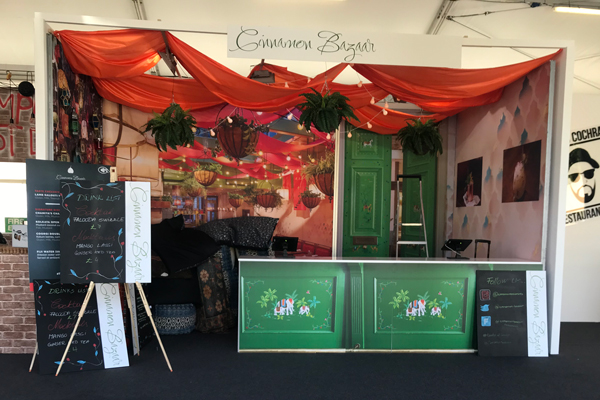 Slide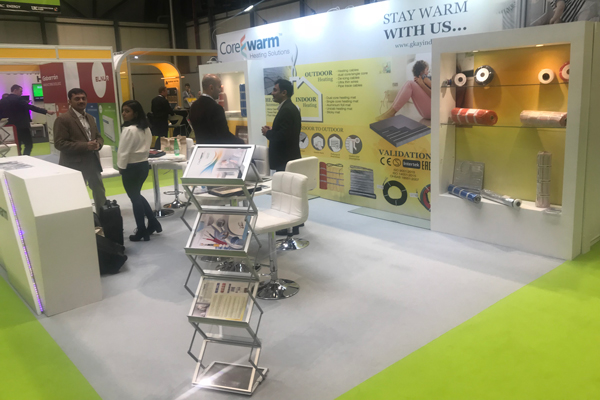 Slide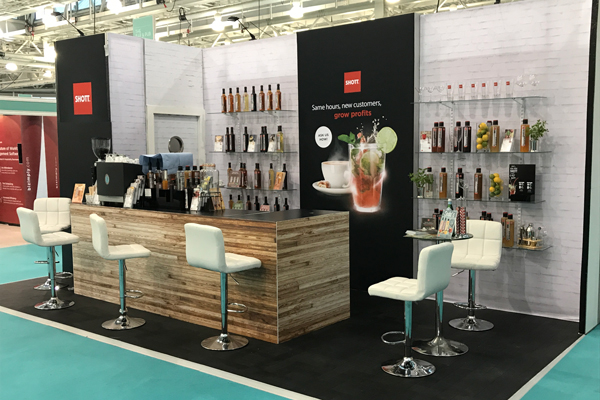 Slide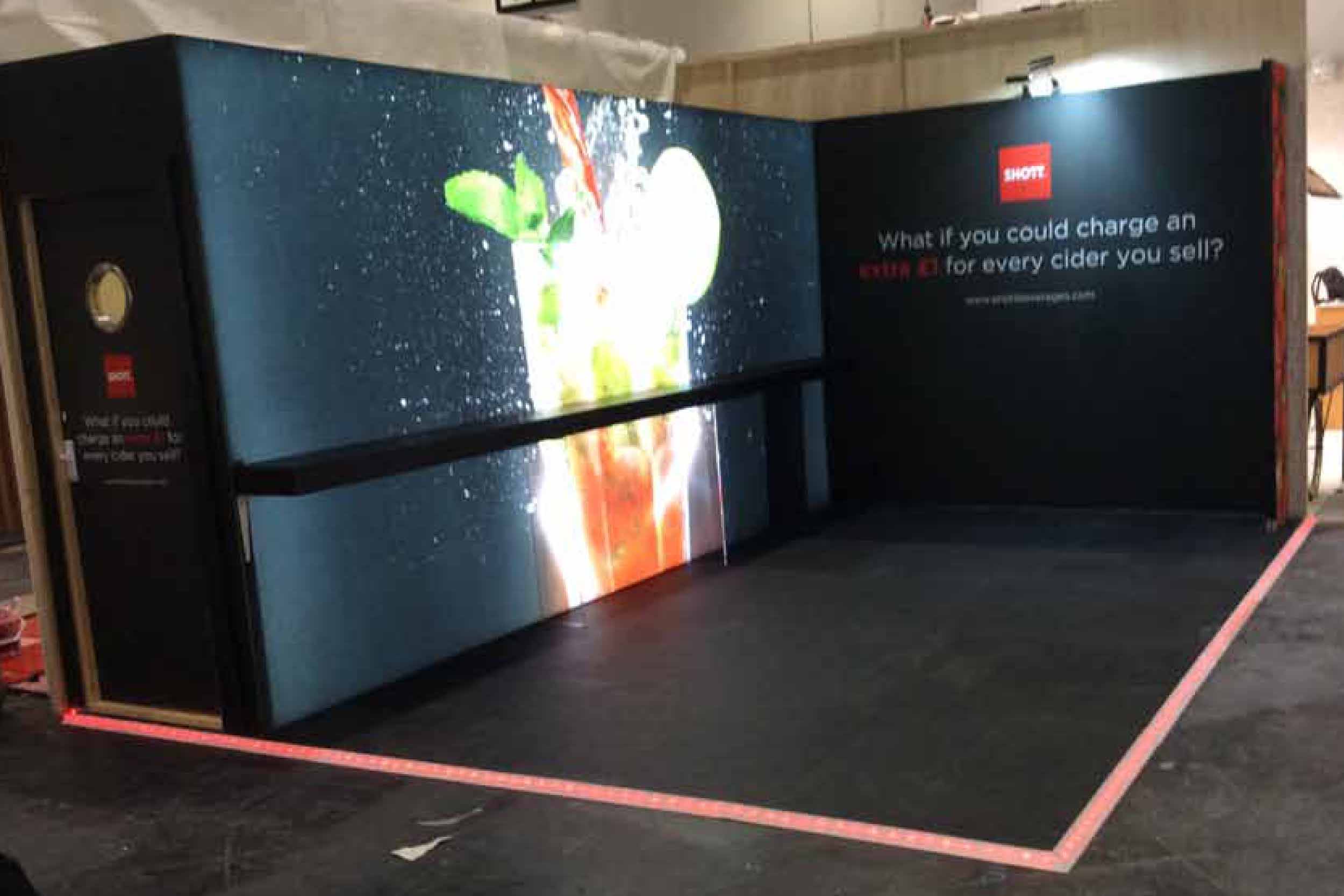 Slide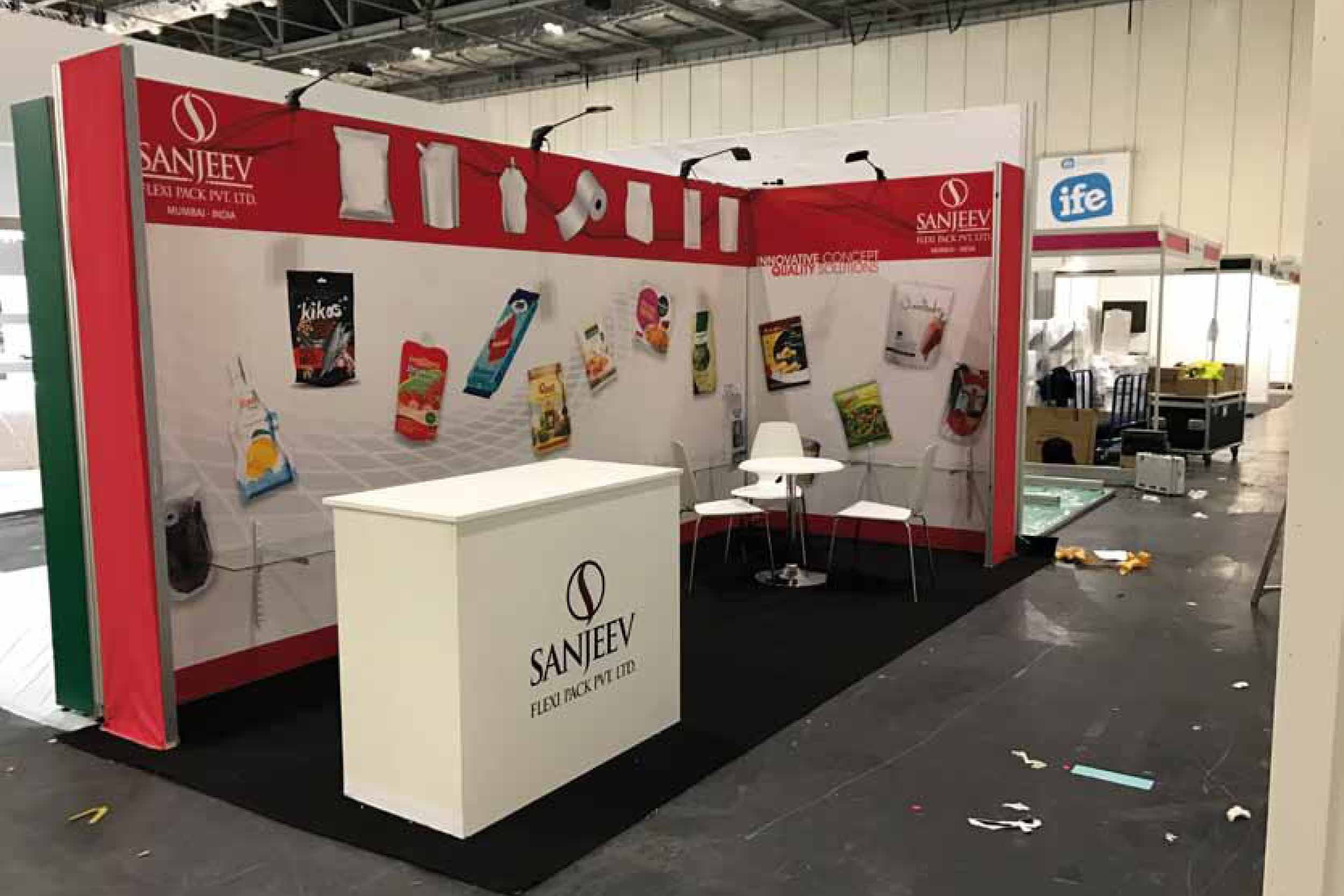 Slide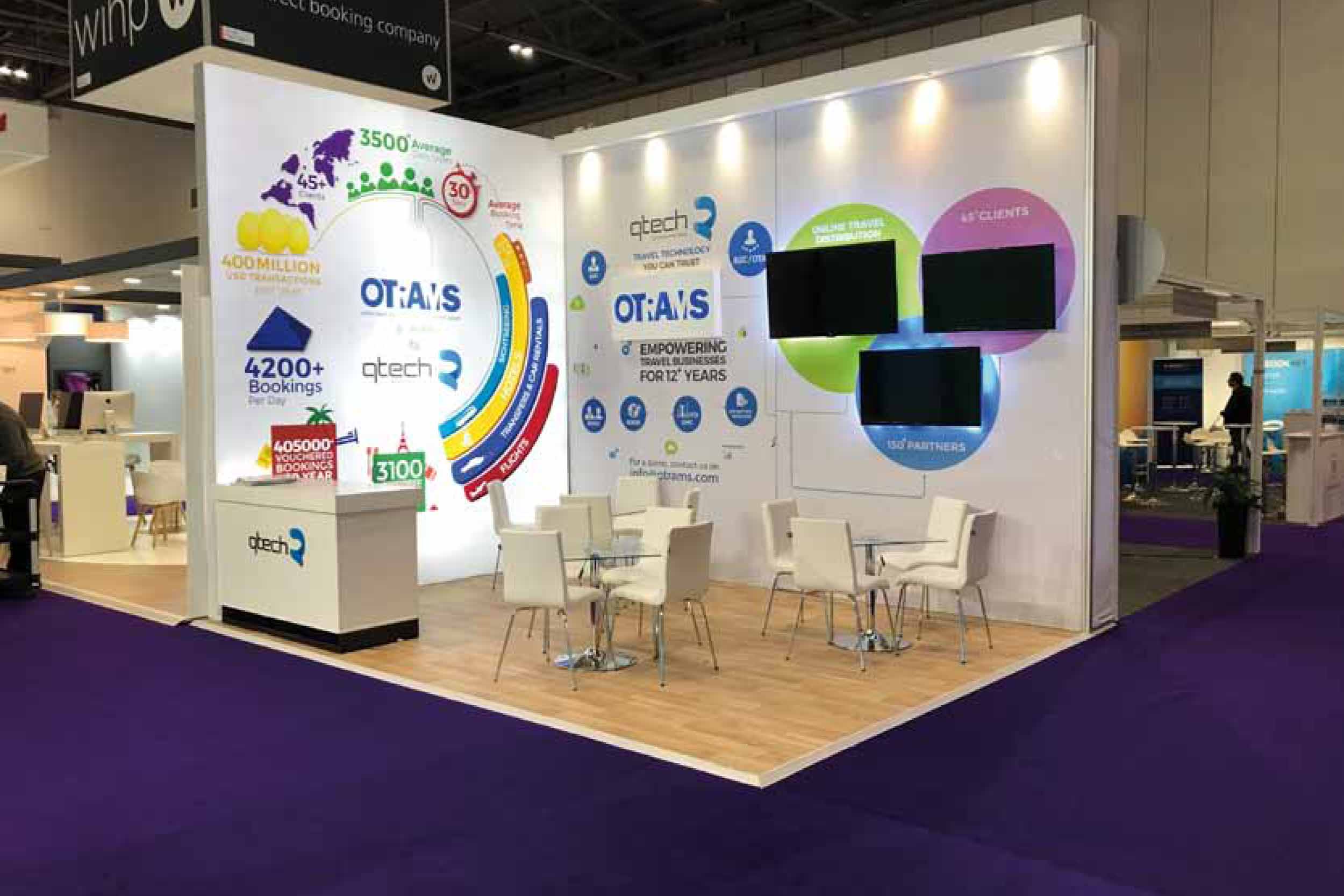 Slide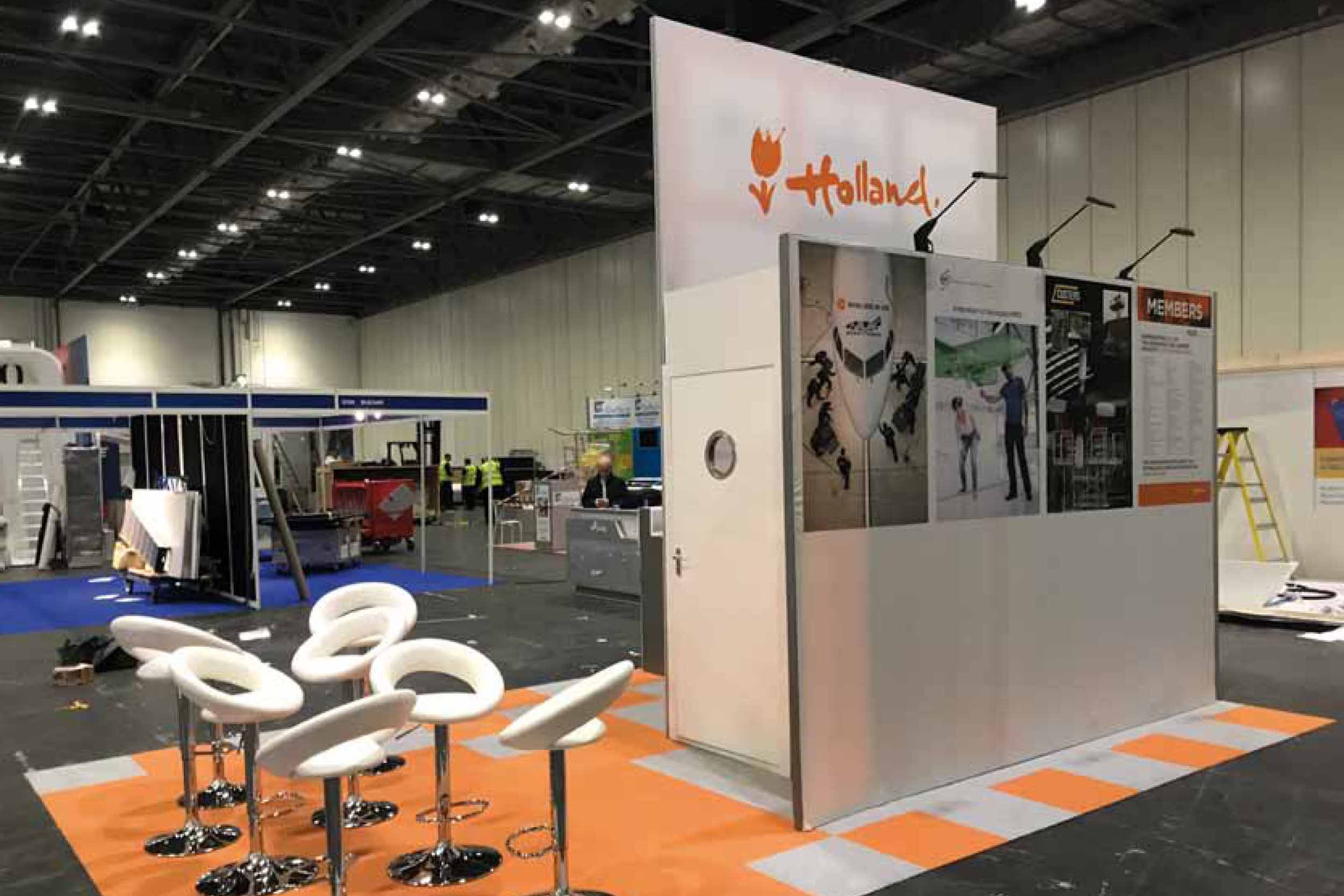 Slide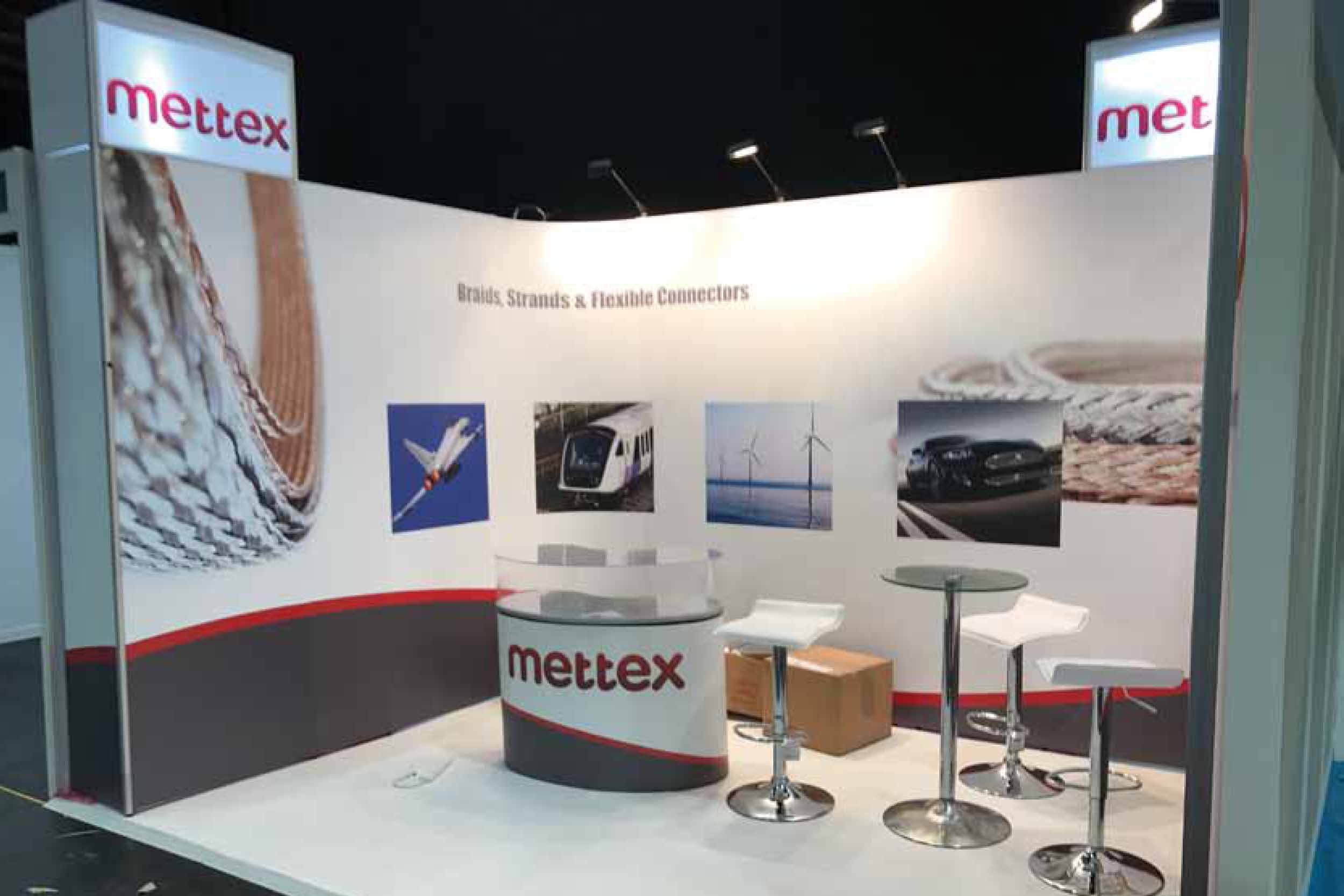 Slide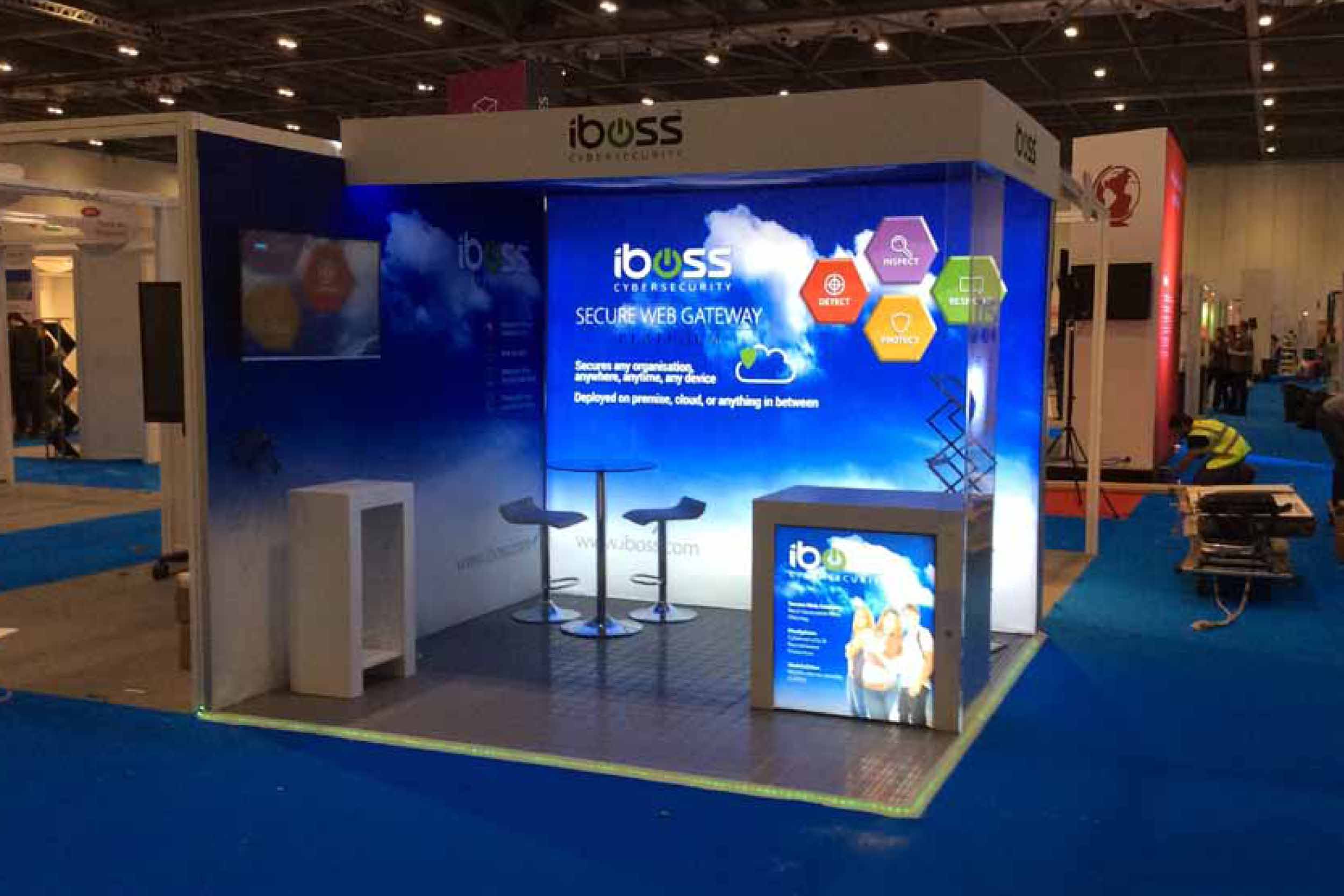 Slide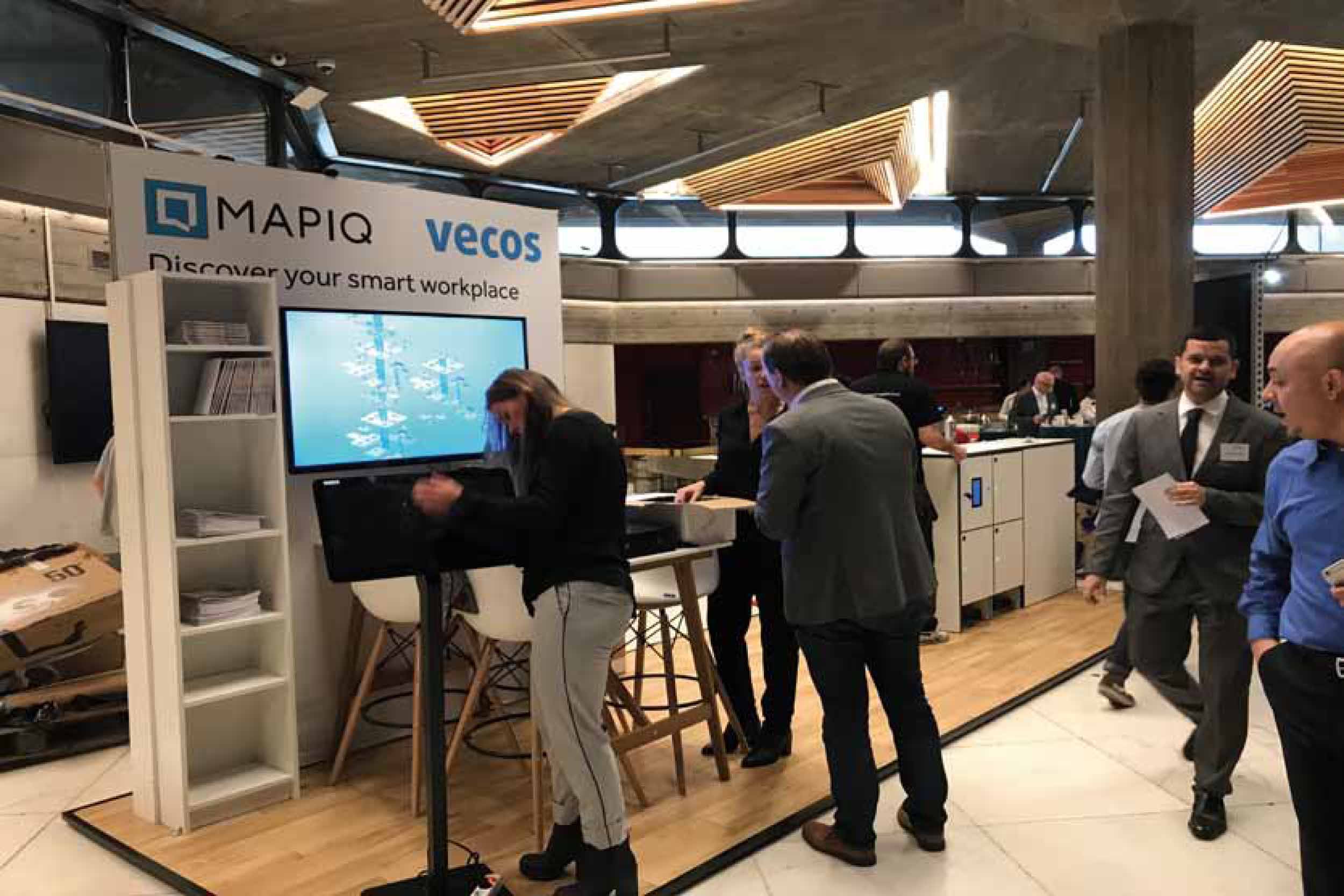 Slide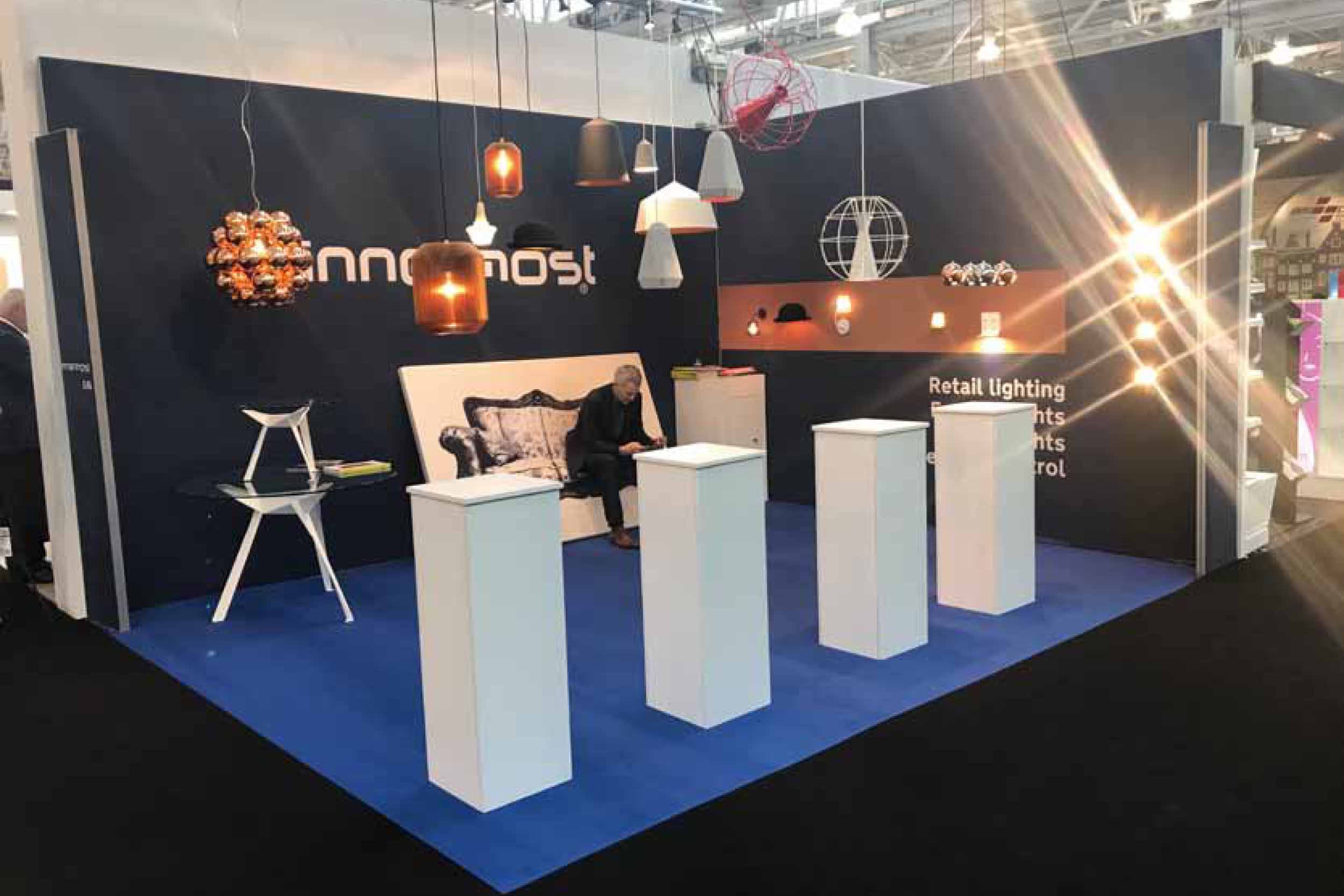 Slide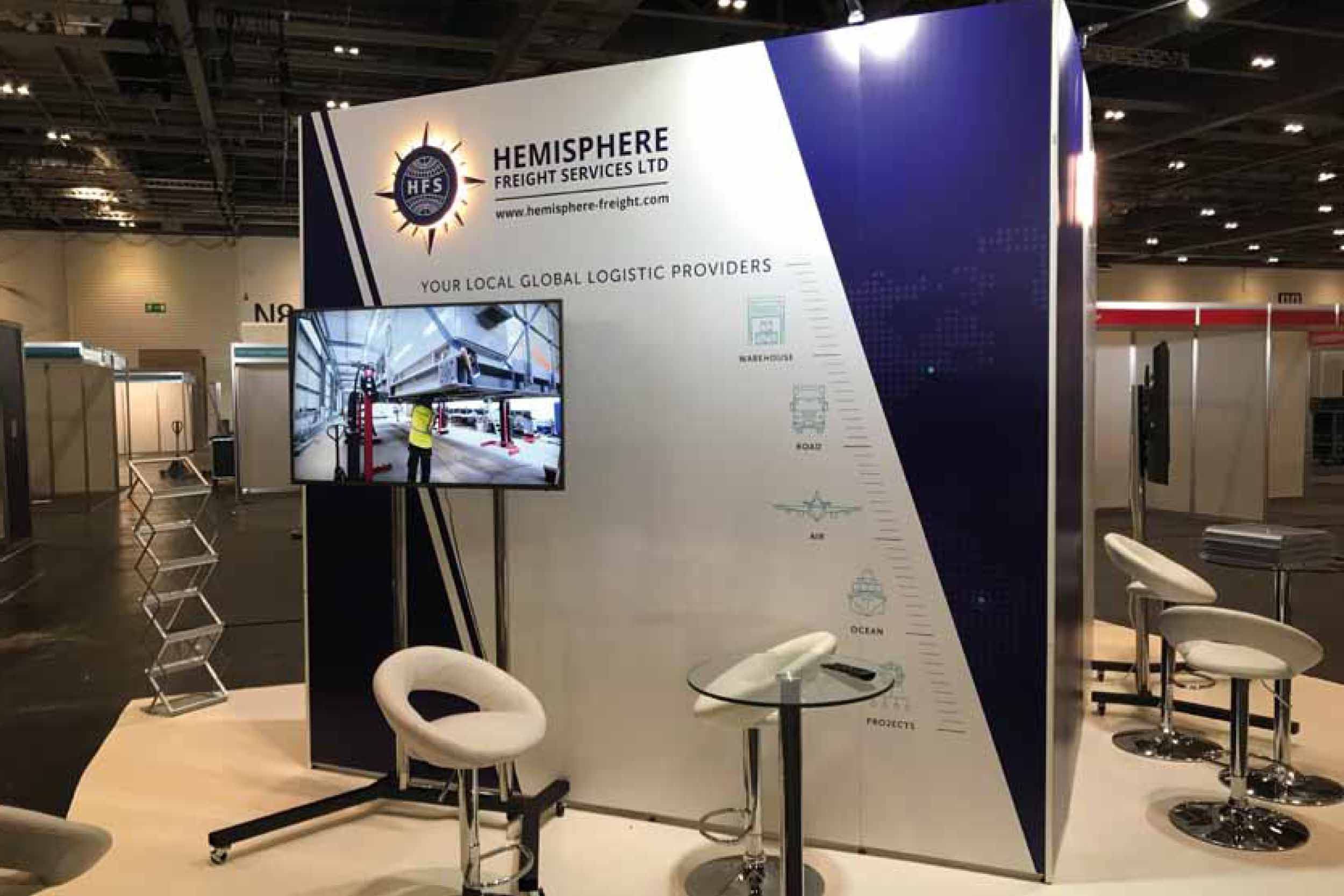 Slide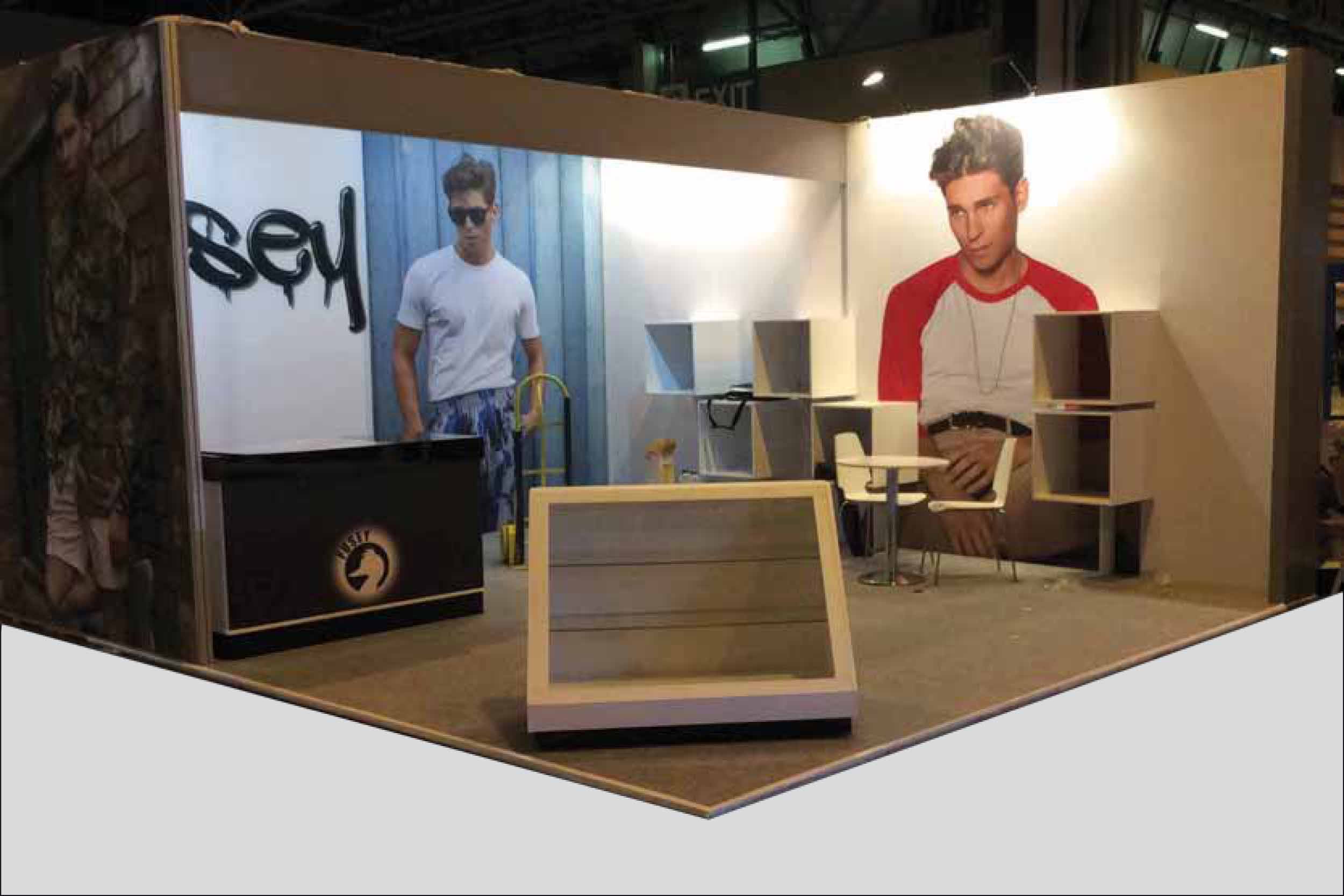 Slide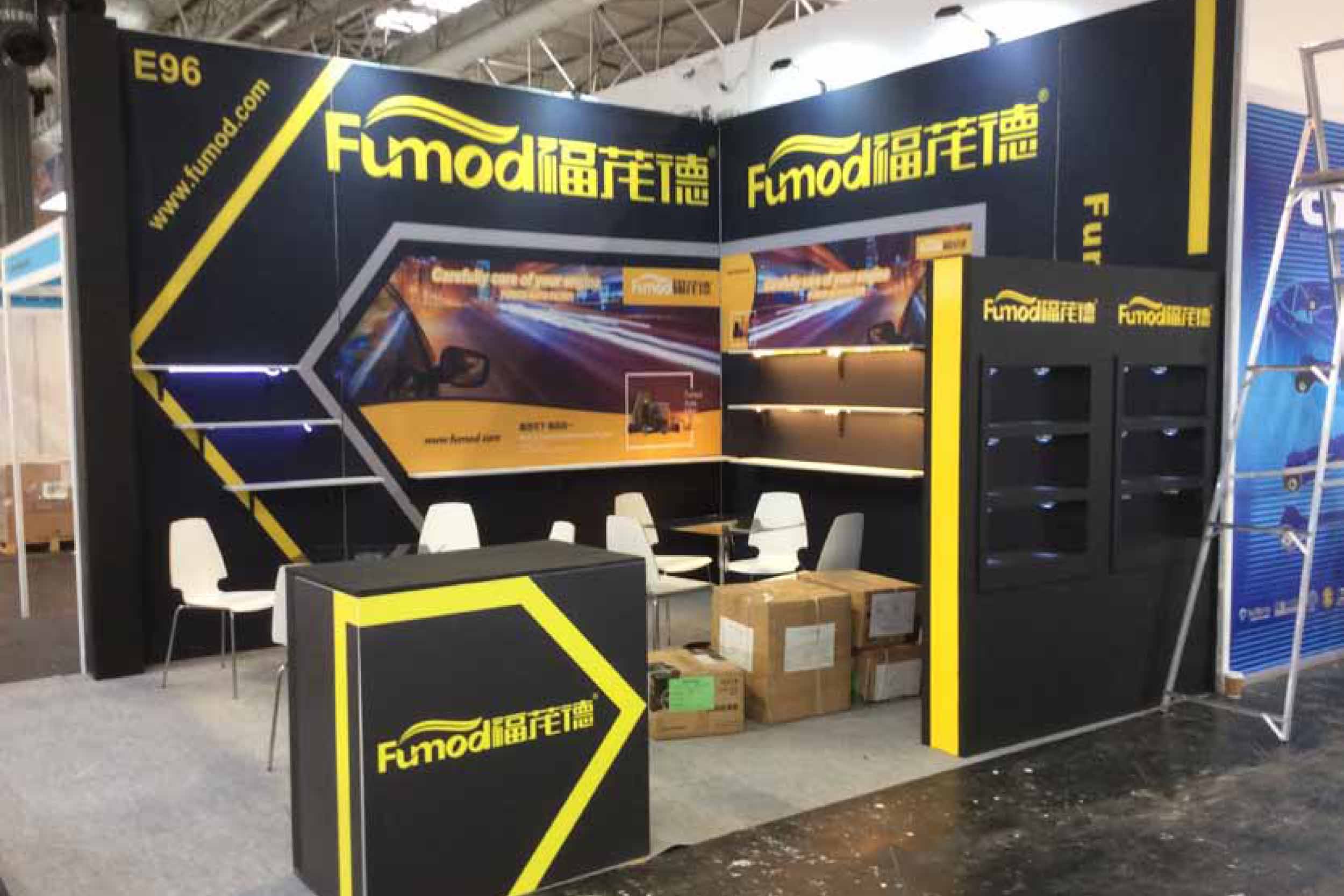 Slide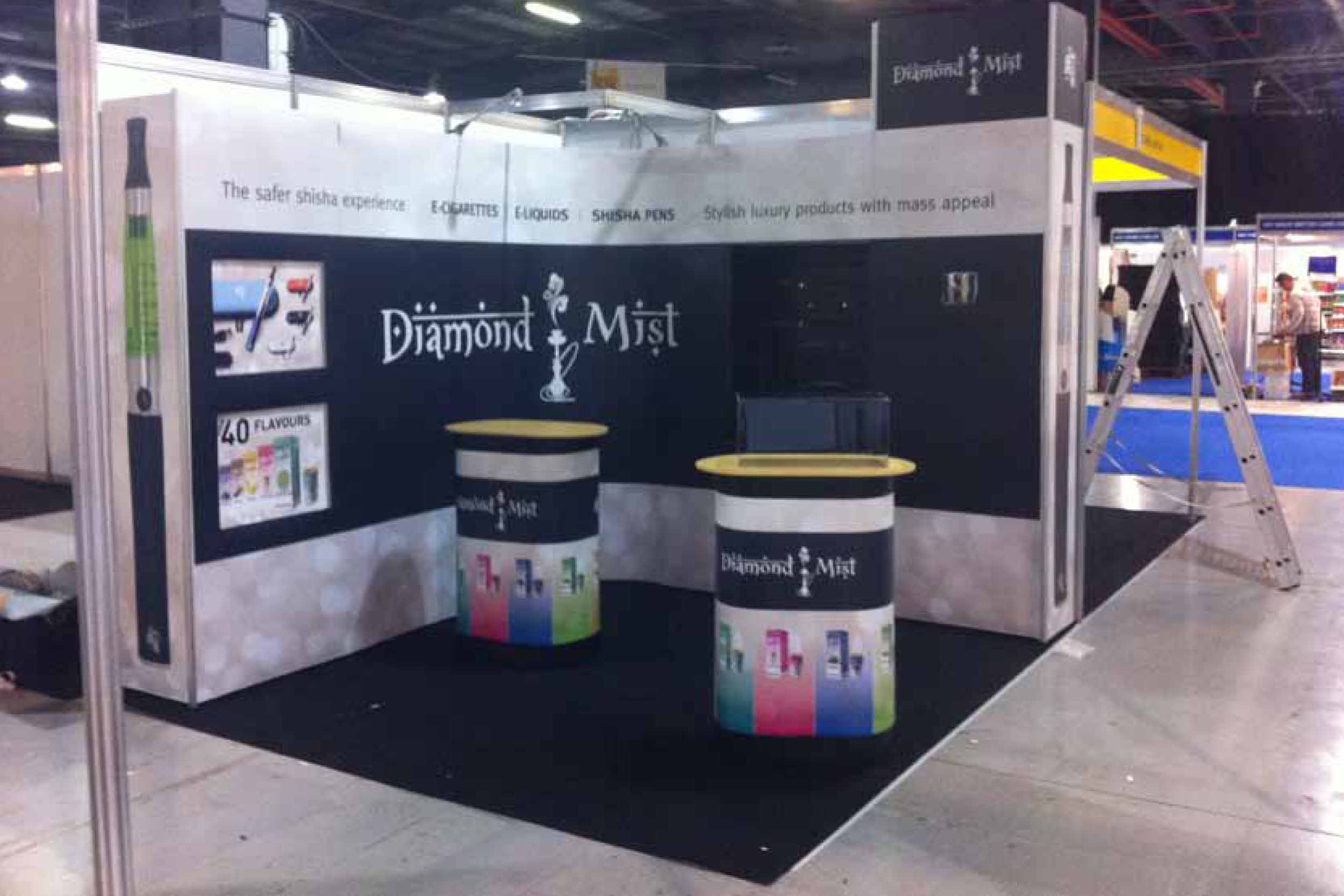 Slide

Custom built exhibition stands, whilst generally more eye-catching than modular solutions, they do have their limitations especially where multiple shows on tight budgets are concerned.
We offer a range of modular systems from some of the leading manufacturers. Because we are not tied to any one supplier we can use our knowledge of the market and offer the solution which is right for you.
We also offer hire, installation and logistics worldwide enabling us to offer our clients complete turnkey solutions.
Slide

Vibrant Graphics are at the heart of all good displays whether they be for a single retail window or a complete exhibition stand. We can supply all types of graphics, seamless banner wraps, for Custom exhibition walls, re-useable stretch fabric graphics for Modular systems, foamex and PVC graphics for POS, and digital Wallpaper for corporate reception areas and meeting rooms. We also supply all kinds of portable displays including retractible Banner stands, pop up exhibition stands and lightweight portable stands, from the leading manufacturers. We can also arrange for graphics design if you don't have your own contacts.
Slide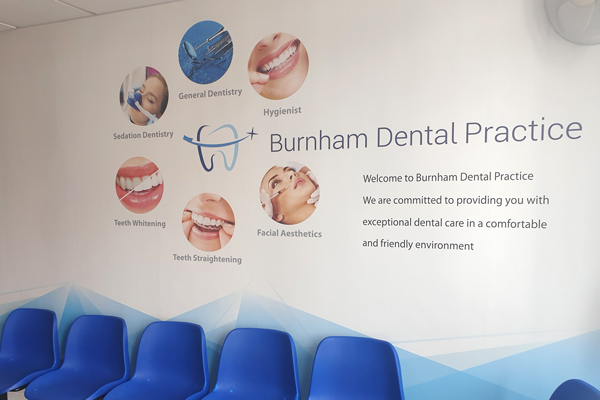 Slide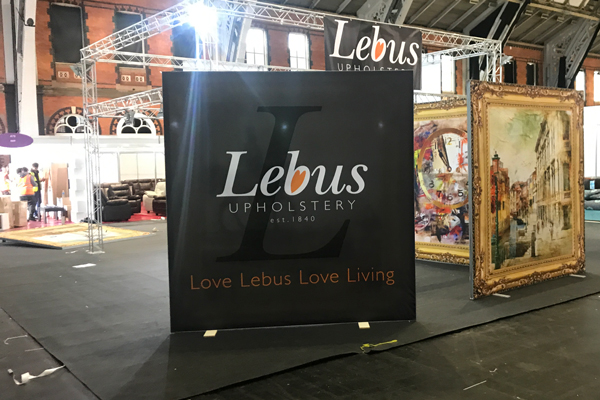 Slide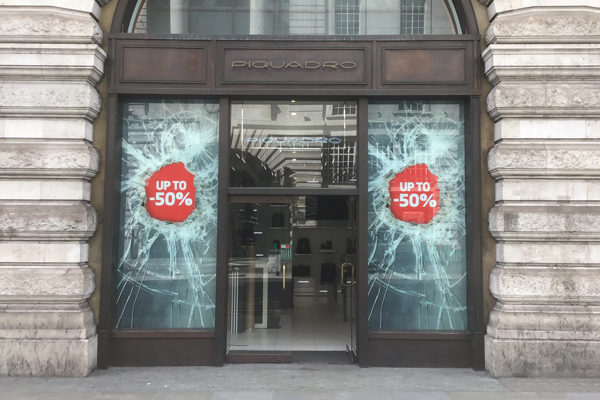 Slide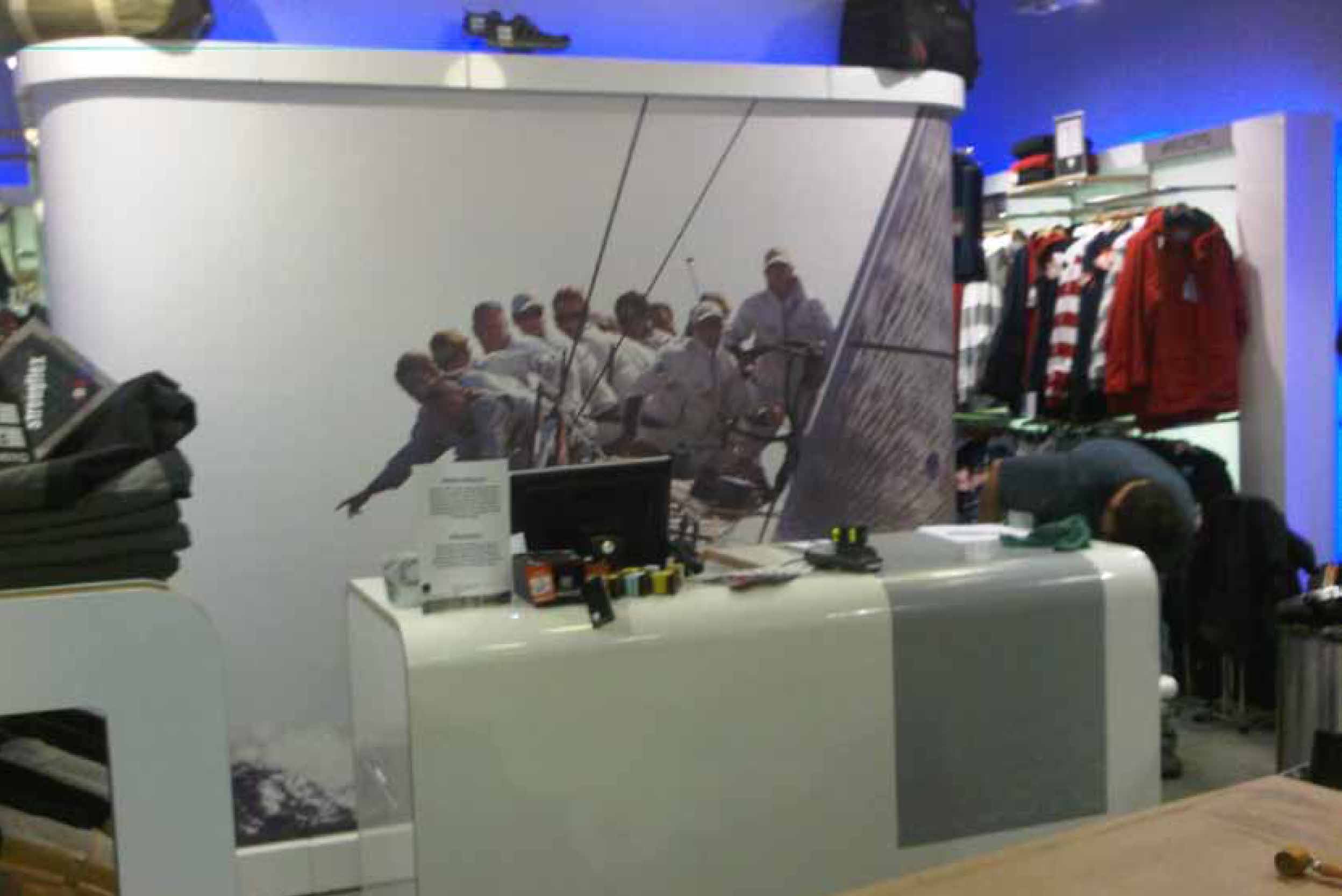 Slide